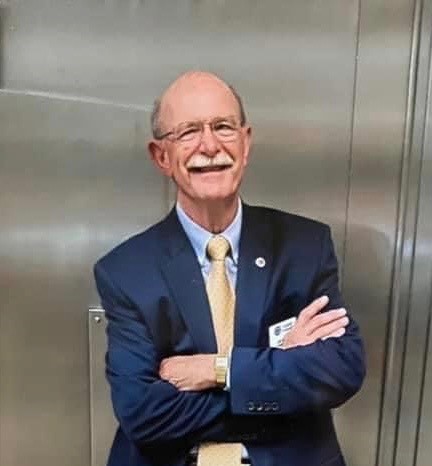 After working at various jobs in my younger years such as delivering the newspaper, waiting tables in a restaurant and stocking produce in a grocery store, I began my career in banking a couple of weeks after high school graduation in 1971.
In Kansas City, Kansas I was hired by Home State Bank to handle processing mail and supplies for the staff, and within 4 years I had moved up to processing loan transactions for the lenders.
I then transferred to an affiliate bank, The Wyandotte Bank in KCK, where I worked for 4 ½ years becoming Vice President of Operations and Security Officer.